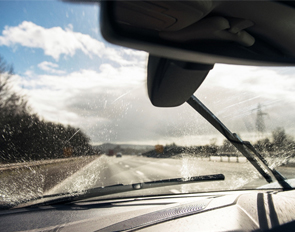 It enables the driver not to lose sight due to dense rain or splashing muds, and prevents the accidents that may occur due to such reasons.
It clarifies night vision and helps less blinding from the headlights of oncoming vehicles.
It ensures easier cleaning of flies, insects, resins, etc. residuals.