Home Page >
Auto Detailing > Synthetic Paint Protection >
Synthetic Paint Protection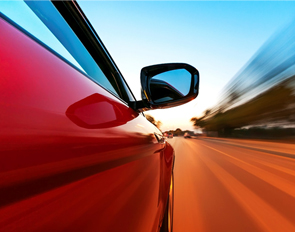 Synthetic paint protection, thanks to its polymeric-nano particles, protects your vehicle against abrasive factors such as dirt, mud, acid rains.
Additionally, it creates a highly bright surface on the hood with the carnauba wax resins available in its composition.
» Ensures easy cleaning of your vehicle.
» 2 years of guarantee except for bird droppings and resin.