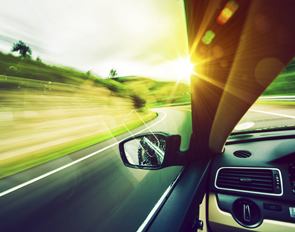 Midas window films are presented for the choice of its customers with painted, metal painted and totally metal types. Midas has a wide product range with its slightly translucent collection and will help you select the appropriate film for your vehicle.
Advantages of Sun Film
» Reduces heat and shining,
» Increases life of upholstery,
» Prevents 99% of UV rays,
» 7 years guarantee.