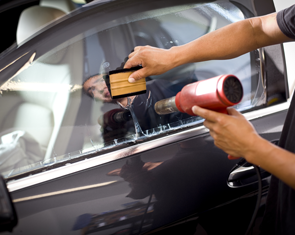 UV Sun rays protection shield series protects you against sun and also against possible injuries by keeping as a whole the glass pieces, which may fly around during an accident.
Thanks to many different tones of film types, it is possible for you to obtain the desired appearance.
Advantages of Safety Sun Film;
» Increases life of upholstery,
» Prevents 99% of UV rays,
» Keeps the fragmented glasses together,
» Prevents glass breaks and is disincentive against thieves.
» 7 years guarantee.