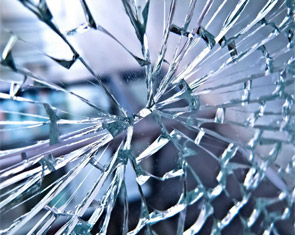 Safety Film prevents fragmentation and scattering of glass when an object is thrown on the window, and enables the glass remain as a whole.
It prevents the window of your vehicle be broken and scattered and it is also disincentive against thieves.
It decreases interior heat, reflection and shining and increases driver's comfort.
Advantages of Safety Film:
» Keeps the fragmented glasses together,
» Cuts heat and transplendent lights,
» Blocks UV rays by 99%,
» Prevents glass breaks and is disincentive against thieves.
» 7 years guarantee.