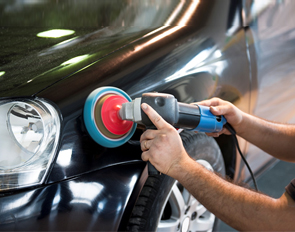 It prevents UV rays, which cause yellowing and colour fading on the paint of your vehicle, reaching to your vehicle. It protects the paint against abrasive and destructive impacts such as rain, mud and air pollution.
Thanks to the paint protection system, you can maintain brightness and original paint of your vehicle just like the first day, and keep it always new.
As for the used vehicles; thanks to this system, you can bring the matted and colorless paint of your vehicle back to its brightness and vividness as in the first day.