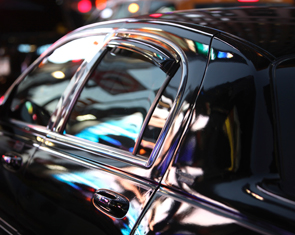 General Information
» We are proud to present you the BodyArmour 9H as a result of long-lasting researches and studies making use of latest nano technology methods.
» It forms a ceramic coating with 9H pencil hardness by creating a "covalent" bonding with the surface it is applied. It provides a lifelong protection and it does not require re-application.
» It provides 100% protection against bird droppings, water spots, resin, oxidization, acid rains and other environmental factors.
» It increases hardness of your paint 2-3 times following its curing. It is resistant against small scratches arisen from accidents and hair scratches.
» Thanks to its 107 degree contact angle, it has an amazing water repelling ability and when applied on the front window, it reduces the use of wipers by 50%.
» It continuously maintains brightness of your vehicle as in the first day. It protects against UV rays and prevents its damage on the paint layer.
» It may be applied on all painted surfaces, headlights, windows, wheel rims and plastic parts.