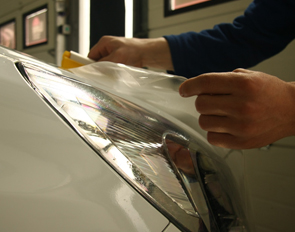 Hood protection film protects the surface of your vehicle against stone hits, flies, insect acids, bird droppings when moving; and creates a non-cracking, non-fading, non-peeling and non-yellowing layer on its hood.
It has a transparent colour. It protects the appearance of your vehicle without making any modifications.
» Nonapparent thanks to its transparent colour,
» Prevents scratches and dirtiness.