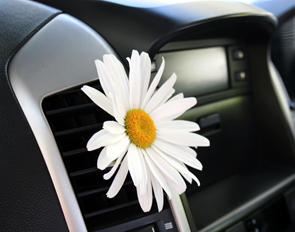 Microorganisms also enter into the vehicle together with the air flowing through air conditioning channels and this circumstance creates allergic reactions on many people.
Cleaning of the air conditioning system eliminates bacteria, microorganisms and unpleasant smell, and prevents formation of the same for a long time.
Thanks to its pleasant odor it gives freshness and ensures hygiene.